"Is this what they would have wanted?" is an all too common question when families come to plan a funeral. Making your wishes clear ahead of time can prove to be a great comfort to loved ones.

What is Pre-Planning?
Pre-Planning is simply the process of drawing up plans for a funeral before they are needed. It involves gathering a variety of family information and making decisions about the type of service you want ( e.g. where the funeral itself should take place, and who might participate). Working together with a Funeral Director you can plan, organise, and record all of your requests.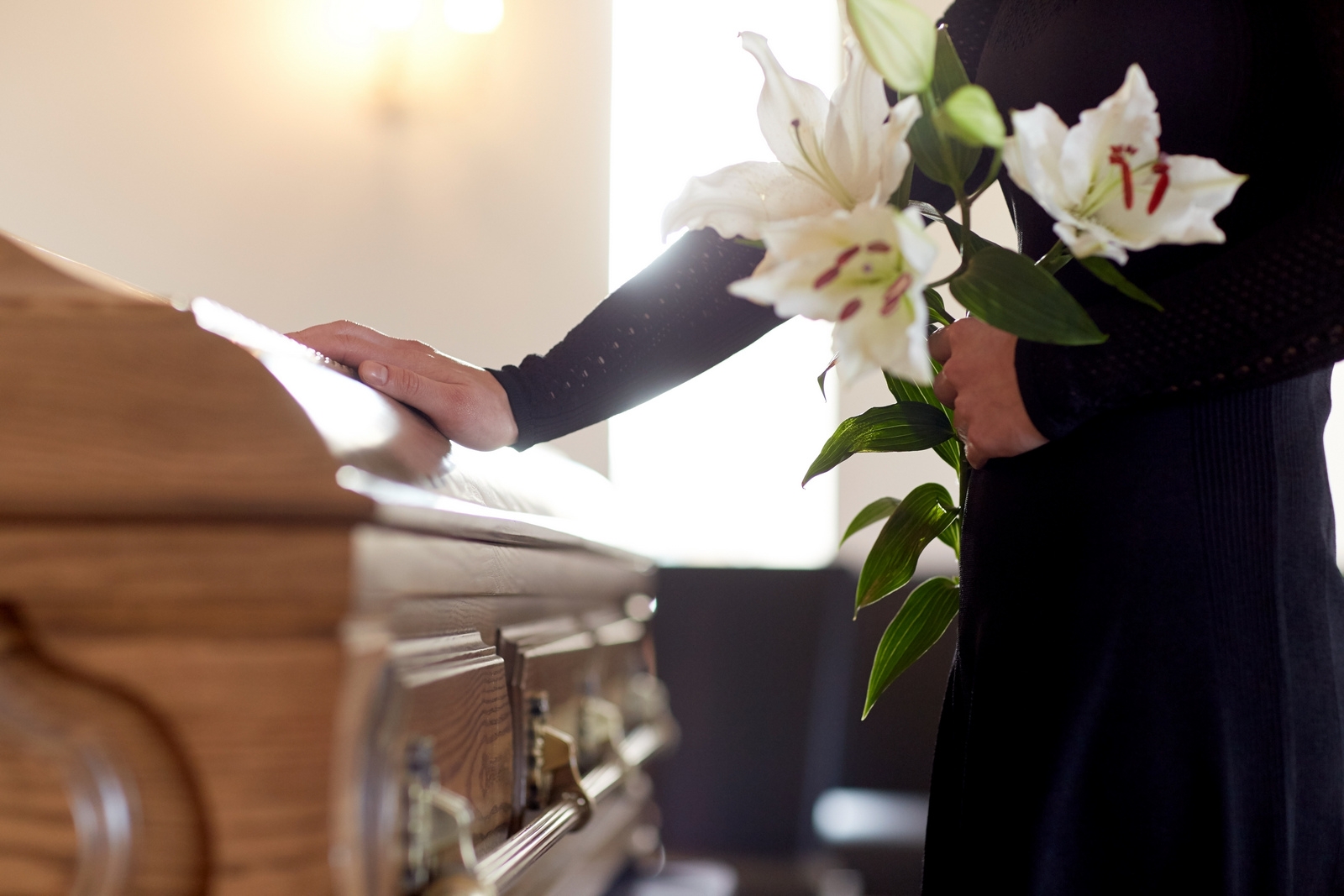 Kavanagh Funeral Directors can lead you through the process, providing advice and guidance along the way. We will ensure that you have all the information you need about our products and services, allowing you to make informed decisions. Your plans can be held on file at the Funeral Home, to be carried out when they are needed.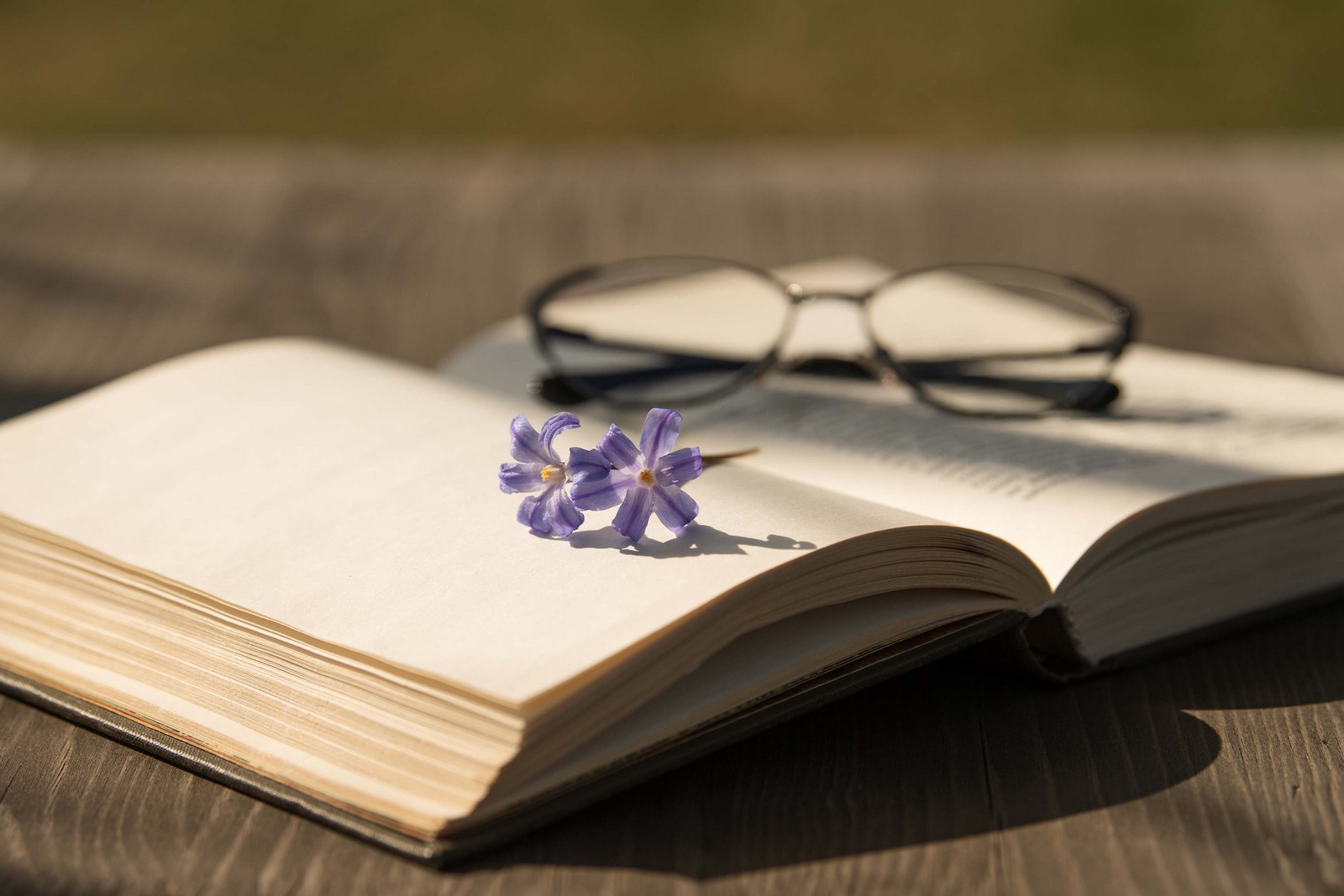 Why Pre-Plan?
While everyone who makes the decision to Pre-Plan has their own reasons for doing so, we are often told the greatest motivators are the desire to protect their family by ensuring that they won't face the difficult task of making arrangements at a time of loss. 
We advocate Pre-Planning because our experience has shown us that not only is planning ahead virtually stress free, but people have the time and information they need to make carefully considered pressure free decisions that are the right choices for themselves and their families.
​What are the tips that may help you start the advance planning conversation with your loved one?
Set a time to have the conversation. Schedule it as an appointment with your loved ones, whether you  want to share your plans with them or ask them to make their plans to share with you.
Tell your parent or loved one that you want to ensure their final arrangements are done according to their wishes, and you need their help to make that happen.
Ease into the conversation. Questions, such as "have you ever thought about where you would like to be buried?" or "what type of funeral would you like to have?" may open the discussion to more details about your loved ones wishes. 
Take advantage of funeral- related opportunities. Attending the funeral of a friend, family member or colleague can give you the opportunity to talk about what you liked or didn't like about the service. 
Tell your children  or loved ones, that because you care for them so much, you don't want to burden  them with difficult decisions when you are gone. Tell them you have made your own final arrangements and give them a written record of what they are. 
Make it a family affair. Schedule an appointment with us and invite your children along to participate in the selection of services, funeral merchandise, and cemetery property.
Whether you are sharing plans for your own final arrangement with loved ones, or encouraging loved ones to make and share their plans with you, the conversation about planning ahead is an important one that every family should have. 
While no one wants to think about their death or the death of a loved one any sooner than they must, having a conversation in advance alleviates the need for potentially more unpleasant or difficult conversations in the future. 
​Pre-Planning Document
To make the process as straightforward as possible we have a Pre-Planning document which can be filled out with all the key information that is needed. It can be downloaded by clicking on the button below.